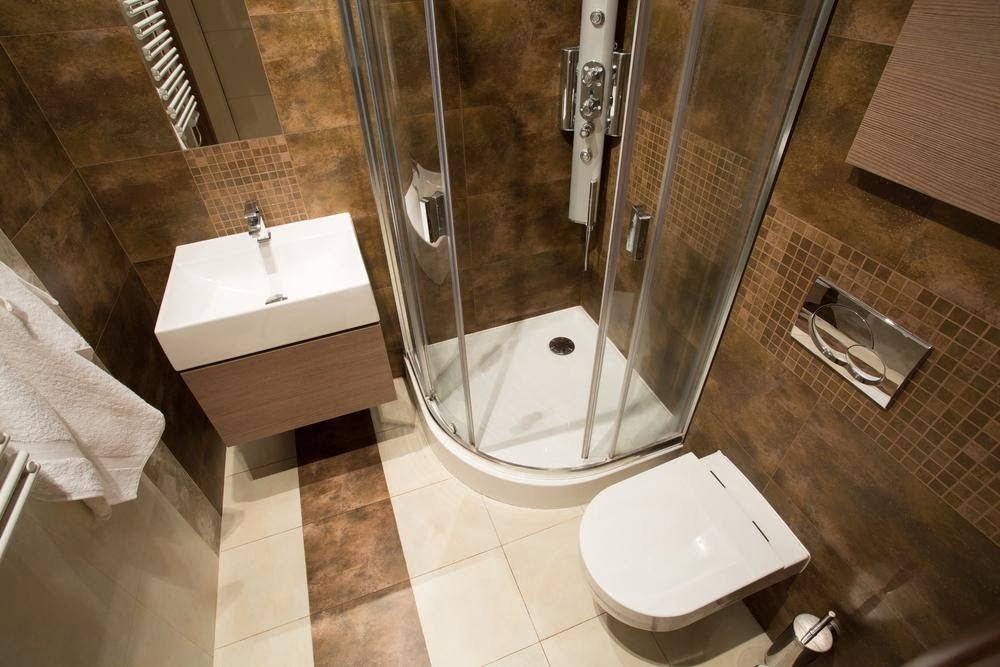 Considering a bathroom renovation for your home? If so, you're likely looking for tips on how to make the most of your space. A simple toilet renovation in Singapore usually costs between $4,000 to $7,000, including hacking, new tiling and plumbing works. But if you're looking to redesign this space to match your interior scheme, there are more ways to make your home renovation project a success. With a top interior design company, discover how you can create a stylish bathroom while sticking to your budget. 
Whether you're starting from scratch or just freshening things up, read on for some helpful advice.
1. Coordinate your bathroom design
For any bathroom remodeling, you'll want to first have an interior design style in mind to help you stay focused on what you want for this space. Some of these include minimalist, contemporary and industrial. You may complement it with the rest of your home design or make this cosy area stand out. Once you've settled on a design scheme, it will reflect in your choice of fixtures – from luxurious showers to vanities and other decorative accents.    
2. Replace your bathtub with a walk-in shower
For HDBs and condos in Singapore, a small bathroom is a common concern for many homeowners. Think about the layout of your bathroom: How can you best use the space that you have? One way is to replace your bathtub with a walk-in corner shower for more space. For convenience, you can consider using clear glass shower doors to give your bathroom a sense of openness. Perfect for small spaces, it is also a smart solution to use sliding doors instead of swinging doors for your shower enclosure.  
3. Choose durable materials
More importantly, picking the right materials for your bathroom renovation is essential for ensuring that the final look is durable, attractive and easy to care for. By selecting a quality material like porcelain or ceramic tiles, you can create a space that will last for years to come. These are designed to withstand everyday wear and tear, which means they'll last longer and require less maintenance. When it comes to the bathroom, choosing durable materials is key to creating a functional and beautiful space.
4. Consider wall-hung fixtures
For many reasons, wall-hung toilets have many benefits over standard toilets and can be a great addition to any bathroom. They take up less space as the tank is mounted on the wall instead of on the floor. This can be useful if you're tight on space in your bathroom. You can also make use of the additional space below the toilet for storage purposes. Wall-hung toilets not only make it easier to clean the bathroom in the long run but are also highly preferred for their sleek design. 
With that in mind, you can also consider a floating vanity table and wall-mounted cabinets to open up floor space. This also adds a touch of luxury to your bathroom design in addition to the extra storage space.   
5. Don't hold back on accessorising
Additional decorative accents can also be added to enhance the look and feel of your bathroom. Whether you're looking for something subtle or eye-catching, there are a variety of options available to choose from such as pattern play and statement-making lighting to make this space your own. Be sure to consult your trusted home interior design company for more tips to personalise your bathroom design.  
Bring your bathroom ideas to life
With careful planning and execution, you can create a practical yet relaxing bathroom that meets your needs. To get some inspiration, take a peek at the latest home design trends of 2022 or learn more about the types of flooring to find what's best for the bathroom. For more interior design solutions, get in touch with Zenith Arc to see how we can help for your HDB, Condo or landed housing interior design needs!