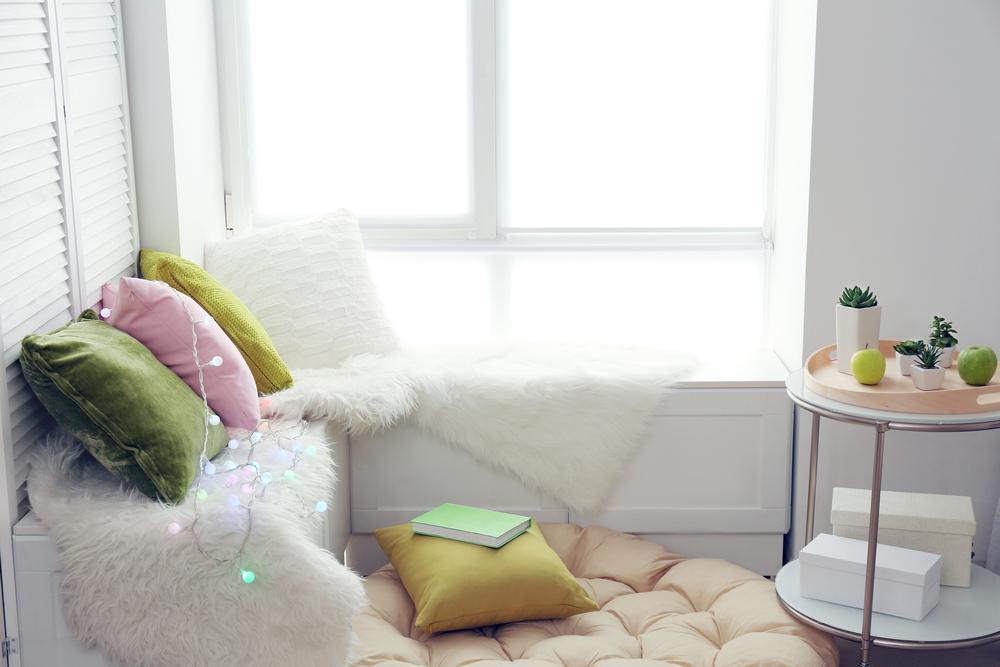 If you've just bought a landed property in Singapore, the next step is to design its interior. Designing your landed house interior can be an exciting process, but it can also be overwhelming if this is your first time. There are countless choices to make and many other factors to consider. How then do you make your house uniquely yours? If you're looking for some ideas to help get you started, then you've come to the right place. In this blog, we'll give you some tips on how to create an interior that perfectly suits your needs and style.
Whether you're working with a small bedroom or a large living room, we've got you covered. 
Landed House Interior Design Ideas
1. Experiment with unique design styles
First, settle on a theme. Is industrial interior design your thing, or is contemporary interior design more up your alley? 
For example, eclectic interior design creates a cohesive aesthetic by finding the perfect balance in chaos, melding different styles to achieve that coveted sweet spot. A Scandinavian theme uses plenty of wood to channel your inner zen, producing a warm and inviting space. Or, you might choose to go industrial, and deck your house out in a raw and exposed style. It's entirely up to you!
2. Add a loft
A loft creates a somewhat hanging mezzanine 'half floor' that's accessible by a staircase — which can even double up as a focal point in your home — or, in some cases, a ladder. 
Take advantage of the flair of this added space to include a study, an extra lounge area, or a small library… The possibilities are endless. 
3. Consider built-in carpentry
Who can say no to having more storage? Utilise every nook and cranny of your house with built-in carpentry.
Options include incorporating storage cabinets behind a wall feature, building a recessed seating enclave, including storage space beneath beds, bay windows, and more. Another nifty hack is using Murphy beds, which can be folded up when not in use.
4. Dramatise your walls
Why not use your walls to give your home some character? Deck your wall out in a sea of red brick, drape it with overhanging plants, or simply have an entire solid colour wall. Wallpaper is also a good idea, so are vertical wood panels or abstract murals. 
If you've been feeling the #wanderlust, you can even turn one of your walls into a giant world map.
5. Change up your flooring
Don't underestimate the power of flooring. Cover your floors with laminate or hardwood for a posh look, or splurge on marble tiles for an elevated luxury feel.
Have ceramic tiles in your kitchen or bathroom for ease of cleaning — however, this doesn't mean that it has to be boring! Splash out on dynamic Peranakan-style tiles with attractive motifs, or even edgy odd-shaped tiles. You can even cosy things up by carpeting an entire room.
6. Employ the use of shapes
Don't be afraid to get creative and have fun with shapes. For example, incorporate semi-circles into various parts of your home with arches, arched recessive shelves, or even a semi-circle shaped kitchen island. 
And hey, if you're into feng shui, semi-circles are said to be auspicious too!
Get in touch with an interior designer
Designing your landed house might just be one of the most fun projects you'll ever embark on. However, with so many possibilities and considerations, it's easy to feel daunted. Why not save yourself the headache and leave it to the experts? Bounce your ideas off an interior designer, who can help you to plan the layout from start to finish. 
With decades of experience, Zenith Arc will help you achieve your vision for the space. Our firm has extensive knowledge of design principles and can help you make smart decisions about what will work best in your landed house. Marrying both aesthetics and functionality, our experienced designers have a knack for creating unique designs — without breaking the bank. 
Can't wait to get started? Get in touch with us to learn more about our interior design services in Singapore!