Basic renovation components that bring big interior changes
Home Renovations projects are enticing. Revolving around the idea of recreating your personal space without having to build it up from scratch is always creative. Several advantages come with home renovation projects. Some of them are increased resale value, better lifestyle, modern designing and updates and many more. They are also a nifty way to downscale your daily maintenance costs. They also let you avoid the expensive scratch projects whilst offering you an opportunity to stylize your home your way.
Renovation is primarily gauged as an improvisation process. It primarily revolves around the idea of fixing the damaged or replace the old things in favor of new ones. While home renovations can scale on various levels based on the budget and team, they sometimes miss several major aspects. One of such problems is missing out on major renovation components. Missing out on such kind of core components during the process can fray away from the house renovation project from its main purpose.
If you happen to be confused at any stage during your home renovation project and you happen to live in Singapore, reach out to Zenith Arc today. We offer renovation services in Singapore.
With all this in mind, here are some basic renovation components one should never miss out on:
Roofs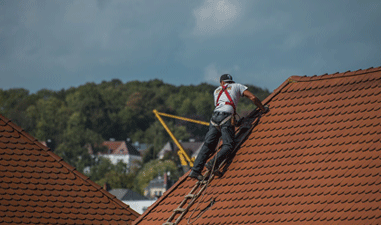 Most of the people living in bungalows would agree to this. This is one of the most major components of a house renovation project. Consideration of roofs during any kind of home renovation projects greatly weighs in a bunch of advantages during a renovation. It also helps in reducing the risks that come as a result of a damaged roof.

Improvising a terrace or a roof can greatly reduce the structural and weather effects being faced by the roof on the ceilings of a home. Since this is a structural enhancement, it can also boost the resale value of your home.
Basement
Critical basements are extremely hazardous. They are responsible for maintaining the structural integrity of your home. Considering them during your home renovation project greatly enhances the strength of a home.
It also eliminates the possibility of your home being flooded by rains. Extra space for the addition of water pumps and storage is also an added advantage.
Woodworks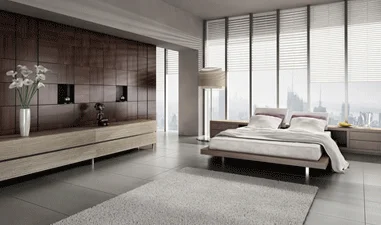 Furniture and woodworks are some of the easiest ways to bring a big change in your homes. It improvises the style statement if your home by adding a unique finesse to it.

It is rightly said that the first impression is the last impression. Keeping this fact in fact in mind, one can always look forward to stylizing their homes using furniture wherever possible. Stylizing elements like doors and the addition of sculptures adds a whole new vibe to the home interiors. This is one of the cheapest ways to make your home more creatively designed as per your style statement during any of the house renovation processes.
If you happen to live in Singapore and wish to have a house interior design work done, you can always reach out to Zenith Arc. We offers all kinds of home renovation services in Singapore.
Flooring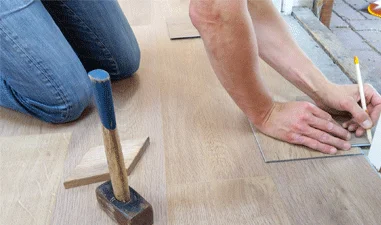 Flooring plays a key role in enhancing the aesthetics of a home. From the selection of the textures to the finesse of the colors, every choice makes a great impact on the vibe of a home. They are long-lasting but often require a finishing over a while.

This is the sole reason why flooring is one of the prime factors to be considered during any home renovation. They enhance the overall look of the home by linearly surfacing the house on an equal level.
Windows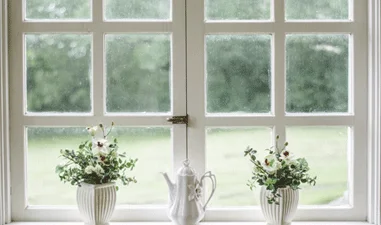 Windows serve as the primary source for natural light in your home. They are responsible for bringing that bright aura in the mornings and evenings. Considering them under a house renovation project can completely refine the look of the home.

Windows of a home are often damaged during calamities or day to day chores. It's either the glass of the window or the drape covering the window that is usually degraded over time. Consideration of replacing the glass windows or replacing the covering drapes is one of many finishing touches you can consider including in your home renovation project. Moreover, windows can also be further stylized by the use of designer glasses or colorful drapes that match your respective rooms.
Refreshing Rooms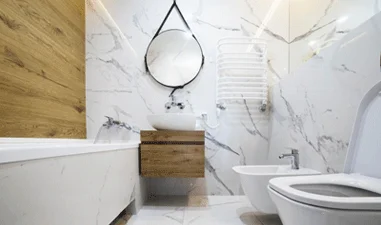 Bathrooms and washrooms are considered to be one of the crucial places in a home. They are essential for reflecting our mood and are moreover, one of the most looked aspects when it comes to any home property.

Unlike woodworks, refreshing rooms require a lot of investment. Tasks like updating fixtures, fixing pipes, replacing bathtubs and more are a part of this aspect. One of the great advantages of having well done refreshing rooms is the high resale value that comes with it.
Kitchen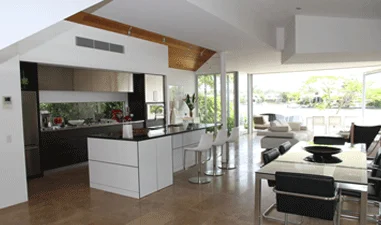 This is regarded to be one of the most expensive aspects of a home renovation project. However, like refreshing rooms, they too have a great effect on the resale value of a home. Kitchens and dining rooms are places people usually spend most of their time when they are socializing.

While the kitchens have extreme complications when it comes to their renovation, the assistance of an interior designer or renovation firm can be handy. If you happen to face any kind of difficulties during a home renovation project, reach out to Zenith Arc.
These are the basic core components one should keep in mind while up taking a home renovation project. While they seem to be the utmost basic elements, they offer a major impact on the structural and visuals of the home in an appealing way.