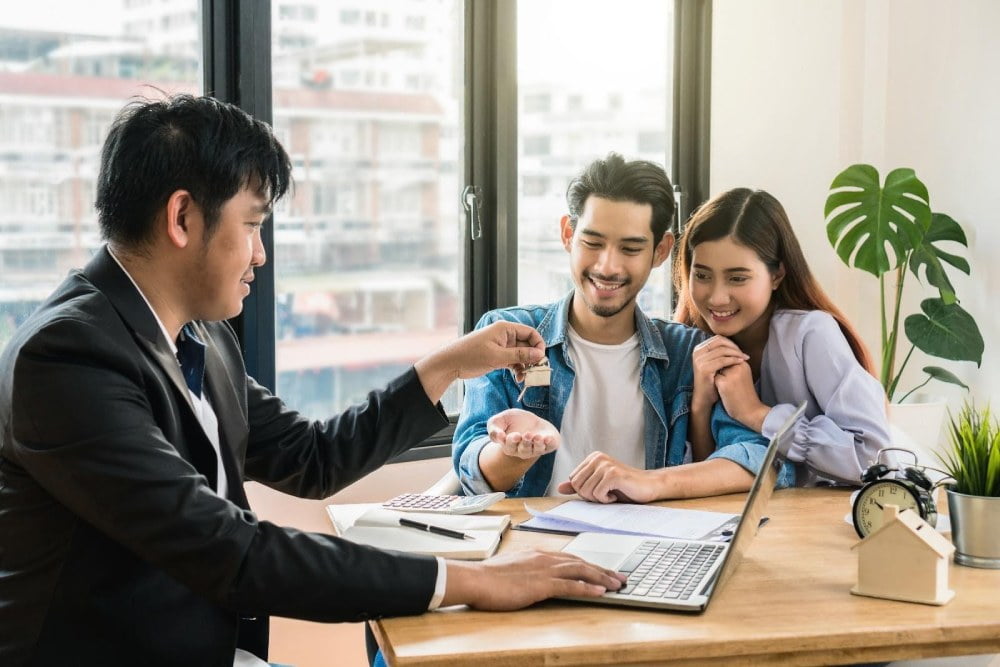 The average waiting time for the completion of a BTO project can go up to five years. Also, due to the recent pandemic, many buyers of BTO flats faced additional waiting time, putting a stall on their process of moving into a new home. From site conditions to constraints, several factors can affect the waiting time of acquiring a BTO flat. Therefore, it comes as no surprise if one pivots to purchasing a property from the resale market. While the joy of getting your keys quickly remains unrivalled, house renovations are another hurdle to overcome. To prevent your HDB renovation costs from adding up quickly, there are a few things to look out for when picking out your next resale property. 
What can affect resale HDB renovation costs?
It is a given that the money spent to achieve your ideal HDB interior design can affect the overall cost of your house renovation project. Compared to BTO renovation, HDB resale flats tend to require the most work in terms of hacking, rewiring, and piping works. This means that resale HDB renovation costs can cost a tad bit more. Two of the main factors that can affect the renovation budget of your resale property can be summarised as follows:
1. Extensive demolition works
With HDB resale flats, one of the most common hurdles faced by new homeowners is having to work around the interior set-up of the previous owner. If the current interior scheme is not up to par with your personal tastes and preferences, everything will have to be redone from scratch. While a full rebuilding of the property is not necessary, everything will have to be torn down, only to be built back up again. Since demolition works alone can cost thousands of dollars, wise decisions must be made when choosing a property. 
2. Unexpected complications
Unlike brand new BTO flats where homeowners will have the Defects Feedback Form to cover costs of defects, there might be instances of unforeseen complications cropping up with a resale flat. Moreover, these are problems that the previous owner is no longer liable for once the property has been sold and handed over. As such, the new homeowner will have to bear the costs of rectifying these complications.  
5 Things to look out for when house-hunting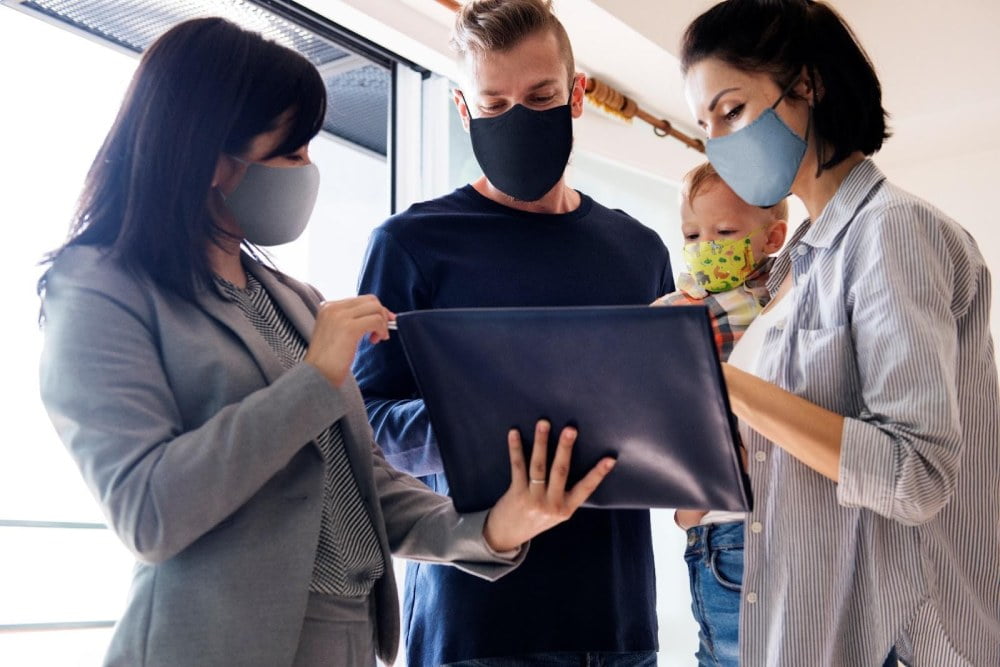 Naturally, resale properties tend to be older, and have more wear and tear. While these are unavoidable aspects if you have your heart set on the resale market, there is a list of things to look out for when choosing a HDB resale flat. Mainly assessing the liveability and condition of the property, these will ensure that you're getting what you paid for and won't be spending too much renovating the place just to make it habitable. 
1. The age of the resale flat
Relatively new resale flats that have just reached their Minimum Occupancy Period (MOP) should remain in pretty good condition compared to older flats. This is especially so if the previous owner hired the services of a reliable renovation company to upgrade their space. Older units, on the other hand, might have more wear and tear, leading to higher renovation costs due to the need to hack off existing works and dismantle components like piping. To avoid having to do extensive renovation work, a good rule of thumb is to look for units that are 10 to 15 years old. 
2. The size and the layout
When you have your eyes set on a unit, be sure to visit the actual space and get an actual feel of the apartment. This way, you will be able to better visualise how your HDB interior design will come to fruition. There might be water pipes, limited space, or even awkward corners and walls that pose additional challenges when you eventually hire an HDB renovation contractor to revamp your home. Therefore, bring along a measuring tape and take photographs of the property to correctly determine if the size and the layout of the resale flat can cater to your interior and lifestyle needs and decide if you need the walls of your apartment knocked down. 
3. Review the lights and electrical sockets
If you are planning to retain all the old lighting works, take the time to check if they are in good working condition. More often than not, older resale flats that weren't properly maintained can have major electrical problems. As a consequence of this, you will need to hire electricians to carry out electrical rewiring and replace all the lights – this can add up to the overall renovation cost. To help with the thorough checking, it is advisable to engage a building surveyor or a qualified person to check the cables, electrical sockets, and outlets, as well as if prior renovation works comply with the requirements imposed by the HDB.  
4. Aircon insulation 
Determine the cost difference of replacing an entire air-conditioning system and conducting small fixes to keep the existing system running. Air-conditioning units that were not maintained regularly might have worn-out insulation material or old piping that must be replaced. Also, check for their energy efficiency and quietness. 
5. Bathroom, floor and wall condition
Lastly, before you take possession of a resale flat, check the water pressure of all the taps and the toilets. Weak pressure indicates the need to refit water plumbing fittings or replace old fixtures. Look out for signs of water damage and seepages such as peeling paint, patches of discolouration or a musty smell. These are all tell-tale signs of a bigger underlying issue. If you smell a hint of fresh paint, there is a high chance that these problems are being concealed. While you're at it, inspect the walls and floors for any cracks, loose pieces, chips or other missing elements. 
Revamp your resale property with Zenith Arc
Getting the keys to your HDB resale apartment is one of the most anticipated days for any home buyer. Once the HDB resale completion appointment goes smoothly, the next step is to commence the house renovation works so that you can officially begin making precious memories in your new abode. If you are looking to bring your ideal HDB interior design to life, consider working with Zenith Arc. Offering interior design and HDB home renovation services, our team of experienced designers and construction staff will execute your ideas to give your home an aesthetic look. Whether you are looking for an HDB 3-room renovation package or an HDB 5-room renovation package in Singapore, we ensure quality services at affordable rates. Get in touch with us to learn more about our interior design and renovation services today!