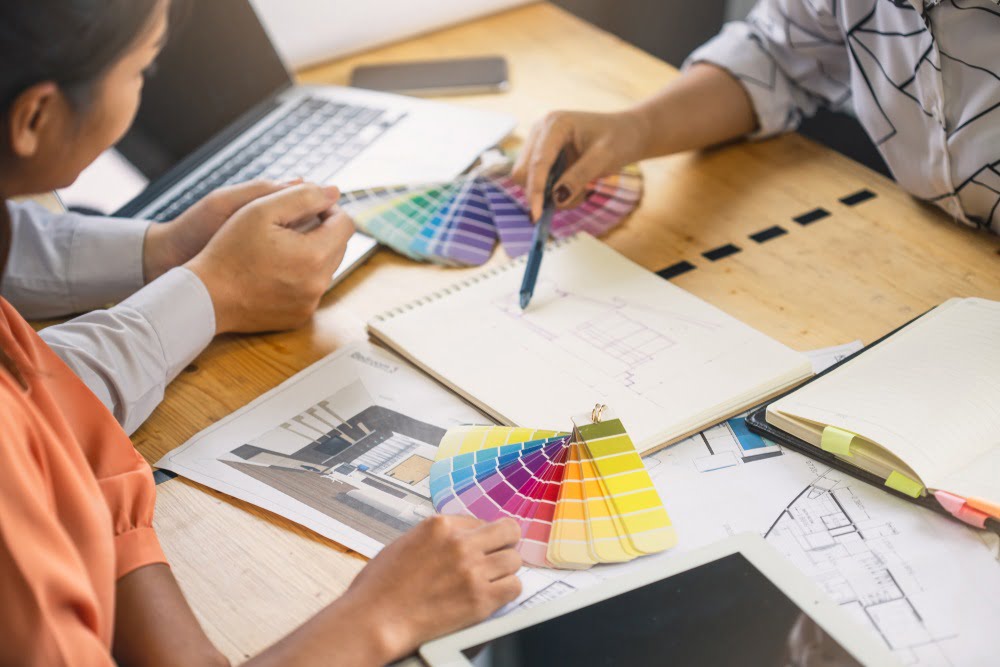 Designing a home that is worthy of being on the front cover of magazines or an interior design site might be a dream of many homeowners. However, there is no denying that the process of renovating your home can be challenging regardless of the excitement. Given the scope of work at hand, it is only natural for homeowners in Singapore to engage the services of a home interior design company or a renovation contractor. 
Though both parties can transform your living space into a paradise away from the concrete jungle we live in, there are striking differences between the services that they offer. How is an interior designer different from a renovation contractor, and which should you choose when redesigning your home? We've got you covered. 
Differences between an interior designer and renovation contractor 
At first glance, it is easy to see why many would think that an interior designer and a contractor for home renovation have similar roles and offer the same services. However, depending on the scope and nature of the work required, each will bring their expertise and a unique set of benefits to the table. 
Their roles
As the name suggests, an interior designer is a professional who has an eye for design and is well aware of the popular design trends in Singapore. Coordinating and managing the entire renovation project from start to end, an interior designer will also take on the added responsibility of liaising with contractors to see your project to fruition. The best interior designers in Singapore will take into consideration their client's stylistic and functional needs, as well as aesthetic preferences, and incorporate the necessary elements into the design concept. Through mood boards or 3D visual demos, they allow homeowners to visualise the home interior design that they aim to bring to life. From sourcing for materials to providing tips to live large in a small space, an interior designer does that and a whole lot more. 
Home renovation contractors, on the other hand, simply execute a design plan. Inform them of what needs to be done, and they'll do it for you. Unlike designers who provide advice on how to elevate your lifestyle with interior design, renovation contractors only step in when they believe that the structural integrity of your home might be compromised due to specific renovation requests. 
Weighing the pros and cons
From their roles, it's clear to see that the services offered by interior designers tend to be more comprehensive than standard renovation companies. Skilled at creating design proposals and constantly monitoring the construction progress on your behalf, designers will take a load off your shoulders. But given the time, commitment, knowledge, and post-renovation consultations, the cost of engaging the services of a home interior design company may be higher. If you are all for full control over the budget and having autonomy by making the calls on how you want your living space to look, then a renovation contractor is all you'll need. Just be aware of renovation scams and how to avoid them. 
Which should you choose?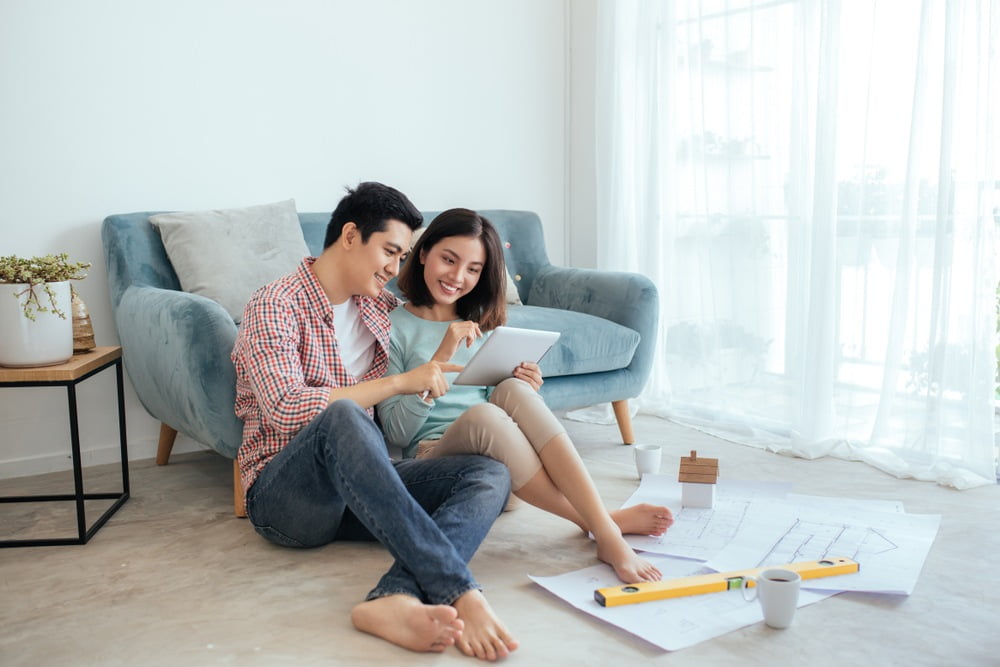 When deciding between a renovation contractor and an interior designer, there are several things to consider – the level of involvement, the scope of work, and knowledge of the key principles of interior design. 
You have a clear idea of what you want
Know all the successful home renovation tips and significant interior design rules like the back of your hand? If you have the time to spare, only have a few simple things you would like redone in your home, and you know exactly what needs to be done, then go for a certified and reliable renovation contractor in Singapore. 
You want the full service
First time renovating your home? Perhaps you have too many ideas and are unsure if your renovation choices may lead to less property value, a top interior designer will surely handle everything for you. Saving you ample time and hassle of planning and liaising, their project management responsibility is worth the initial investment. Not to forget the picture-perfect results that they are guaranteed to deliver. 
Experience the best of both worlds with Zenith Arc
Ultimately, it comes down to the level of detail you expect the professionals to deliver. If you are looking to renovate your home into a living space you have always dreamed of, consider working with Zenith Arc. Offering interior design and renovation services for HDB, condominiums and landed properties, our team will work as both your interior designer and contractor for home renovation. 
Whether you would like a cozy home interior design or something off a Pinterest board, we cover the entire process from consultation and space planning to the renovation and final handover. Get in touch with us to learn more about our interior design and renovation services today!