Great Designs for Great Businesses!
Commercial interior design
singapore
Zenith Arc has designed and delivered exceptional commercial interior design to our clients in Singapore. Our expert team not only focus on creating enchanting interior but they also committed to give power of design that match with the latest trends, offer plenty of space to thrive, exceptional high quality material and pixel matched finishing. Let our team transforms your business workplace to enhance the brand image. We ensures that we will develop best commercial interior design that best suits your needs and improve workplace environment. We have successfully created tailor made interior design for several Singapore based companies and delivered extraordinary working environment for our clients.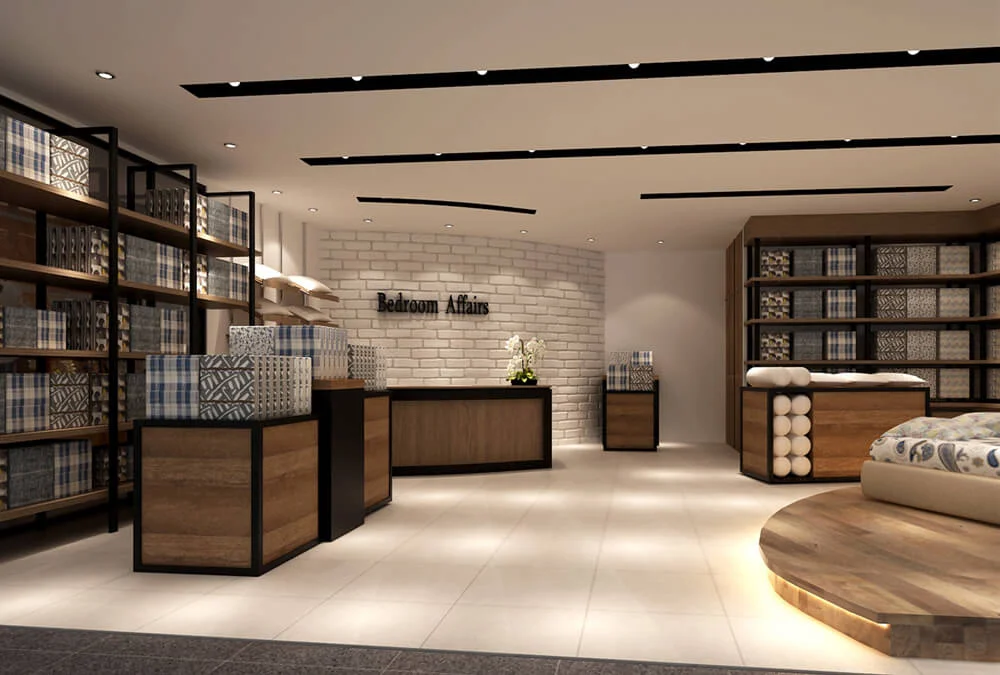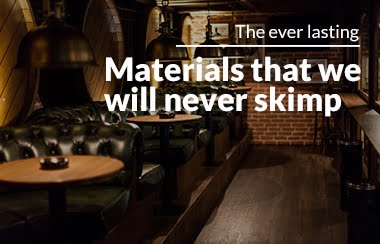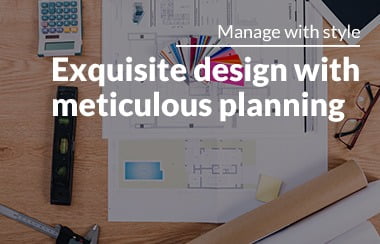 Our unique approach is our strength of creativity
Like every business, the design and concept for each company is different. It has to be customized as per the business type, segment and services. The commercial interior designing is not only about beautifying the workplace but also ensuring the usage of right materials, infrastructure, lightings and installation of features that helps in better convenience. In order to offer the best in class results, we follow a standard protocol which helps in understanding customer requirements, map it with the market trends, identify the gaps to innovate the design or requirements, confirm with customer and then start the action plan. Following this proven approach has enabled us in clear understanding of customer requirements and offering the best results.
Zenith Arc has been trusted by various corporate businesses in Singapore for commercial interior designing because of our innovative and world class services. The simple mantra by which we lead the interior designing market is because we focus on the brand image and follow the principles of designing concepts. So by ensuring both the ends we are able to provide office interior design services, commercial interior designs, shopping mall interior designs, warehouse interior designs, etc. seamlessly.
Consultation
The most important thing in any business is to first understand the requirements of the client clearly and completely. Our expert commercial interior design team will have direct meeting with you to take the complete details.
Space Planning
For any kind property interior designing, it is important understand the available space. According to the space available we try to utilize it the best possible way.
Business Type
The design of one business does not fit another. Similarly we do not use the same design for clients with similar business setup. Whether you are into retail or commercial business, our designs will be unique.
Renovation Process
The process of renovation starts once the complete designing, budgeting and materials are finalized. Based on the design, materials and man days the timeline is defined.
Handover Process
Once the complete renovation process is completed, our commercial interior designer team of experts will give you the tour of new business workplace. You will be given complete details and know-how to use the latest features.
Contact Us
If you need more information regarding our commercial interior designing services in Singapore then contact us at: jordan@zenitharc.com.sg
Create the most overwhelming
commercial interior design
Here at Zenith Arc we understand the concept of whole company and their values, on the basis of that our team of experts understand all the market trends and provides you the most appropriate and unique suggestion for commercial interior design that can suit the concept of your commercial space. Our team work by dividing the project in different parts those are requirement gathering, project design, planning, execution and maintenance. In whole process our team understand your requirements properly and plan the execution according to that and implement whole project and gives you the most inordinate design as outcome.
Zenith Arc is one of the best commercial interior design companies in Singapore because of our interior designers who works with dedication and brings out the clients imagination into reality. Good interior gives good vibes which means it will improve the work environment. Thus for more information, contact us on +65 9061 5051 or mail us on jordan@zenitharc.com.sg to get the cost structure for commercial interior design in Singapore. We are here to help you and add more value to you commercial premises such that everyone can work in a comfort.